Applause Natural Tatoo Removal
About Us
During the last five years, tattooing of male and female bodies has increased dramatically. However, change of life style, employment, and many other reasons may require the removal of tattoos. Until recently, the most effective method of removal was laser treatment. Laser treatment is painful and requires many treatments. Our natural treatments are less painful, requires less treatments and less costly.
Applause Natural Tattoo Removal offers skin modification services that utilizes a State-of-the-Art technique. Applause's founder, Becky Jordan, is one of the foremost pioneers of a natural tattoo removal process which is far superior to the traditional laser tattoo removal procedure.
Becky Jordan has been involved in the science of skin and body care for over 25 years. For years she has been involved in enhancing natural beauty by performing facials, microdermabrasion, and PRP facial enrichment. The bulk of her practice now involves post-surgical skin procedures, cosmetic improvement and camouflage, and magnetic tattoo removal.
Ms. Jordan has an outstanding reputation for her high quality workmanship and artistic abilities. She has trained and worked with some of the most respected experts in the field in Canada, Malaysia, Hawaii, California and Nevada. She is honored by the accolades she has received from breast cancer patients for her work performing areola creation and coloration as well as scar camouflage following reconstructive surgery. The combination of a steady hand and creative eye helps ensure excellent results for clients seeking tattoo removal; scar concealment; permanent lip and eyebrow color and shaping; eyelash enhancement; and other skin enhancements.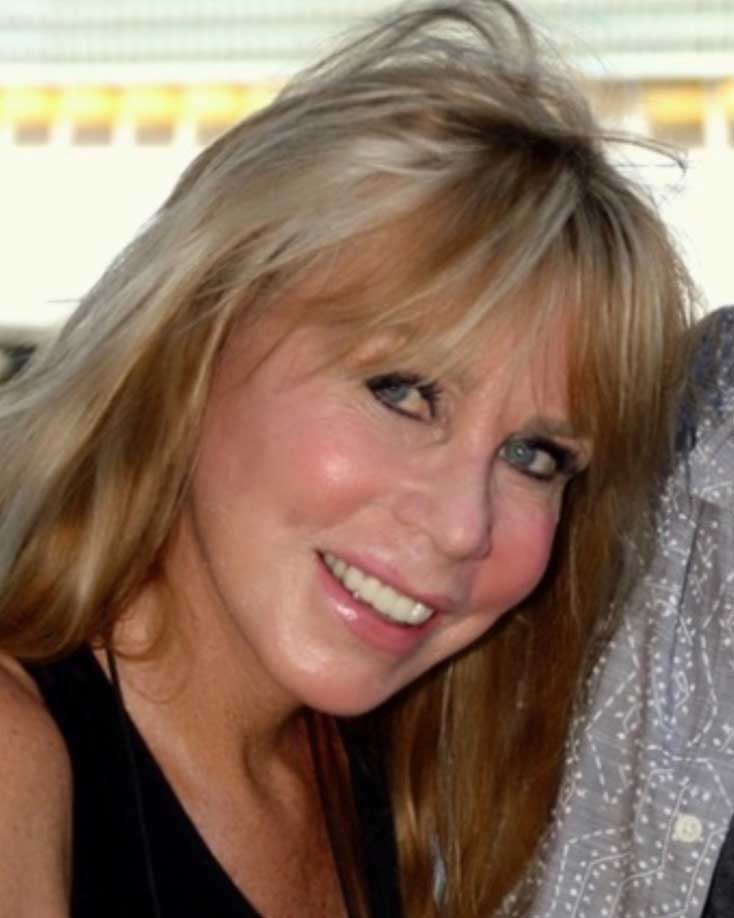 Becky Jordan
30 Years experience